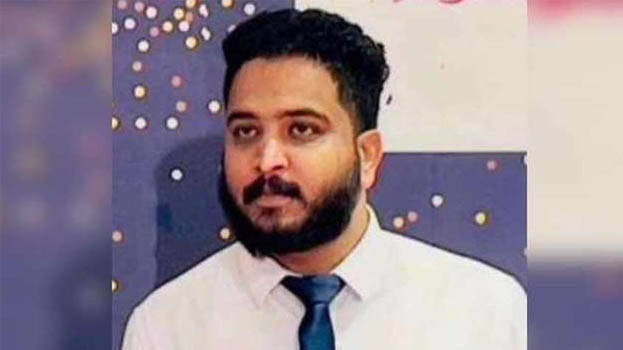 SHARJAH: A Malayalee youth was stabbed to death in Sharjah. He has been identified as Hakeem (36) of Mannarcaud in Palakkad. He was stabbed while trying to solve a verbal dispute. The incident happened late last night at Butina in Sharjah.

Hakeem was working as a manager in a hypermarket. A dispute broke out between colleagues and a Pakistani national of a nearby cafeteria. Hakeem tried to solve the dispute. In the meanwhile, a Pakistani national took a knife and stabbed them. Hakeem died, two other Malayalee colleagues and an Egyptian sustained injuries. Dubai Police informed that the accused has been arrested.

Hakeem's family who settled in Sharjah returned to their hometown recently. Hakeem's body will be flown home.