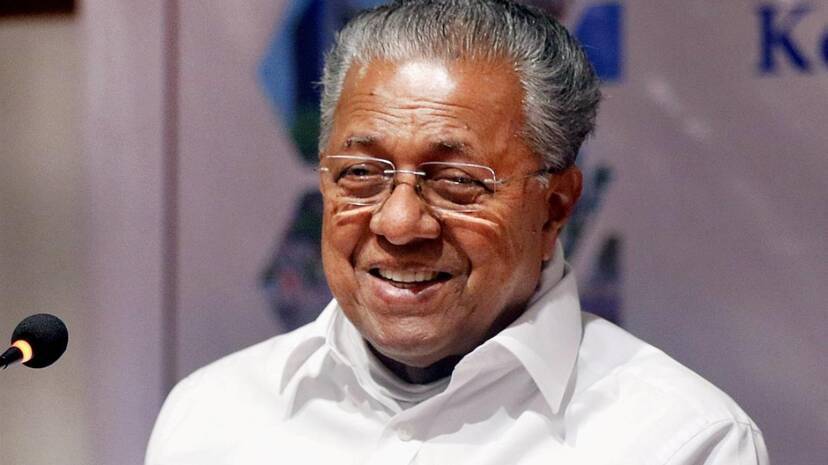 THIRUVANANTHAPURAM: Pinarayi Vijayan has overtaken former CM Oommen Chandy to come fourth on the list of longest-serving Kerala Chief Ministers. Pinarayi overtook Oommen Chandy's record of 2459 days on Friday. The first three people on the list of longest-serving chief ministers are E K Nayanar, K Karunakaran, and C Achutha Menon.
Pinarayi has already become the longest-serving chief minister with an uninterrupted tenure. Pinarayi had broken the record held by C Achuthamenon (2,364 days) on November 14, 2022. Oommen Chandy held the post of chief minister from 2004 to 2006 and from 2011 to 2016. Pinarayi has been serving as chief minister since 2016.
So far, 12 people have served as chief ministers in Kerala. 23 ministries came to power under their leadership.
Longest serving CMs
EK Nayanar.....10 years, 353 days
K Karunakaran...8 years, 315 days
C Achutha Menon...7 years, 80 days
Pinarai Vijayan...6 years 268 days
Oommen Chandy .........6 years 256 days