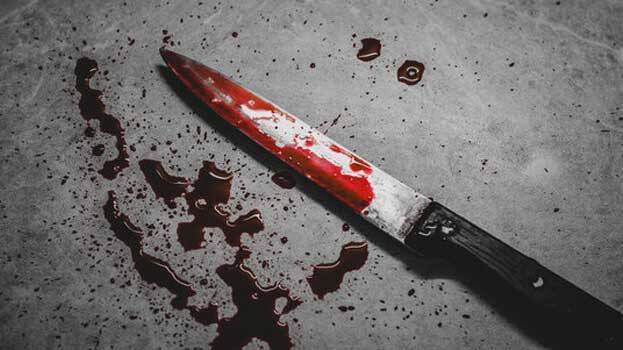 RAIPUR: A youth committed suicide after killing his newlywed just before the wedding reception. The incident took place last night in Raipur's Brijnagar, Chhattisgarh. The deceased have been identified as Aslam (24) and his wife Kahkasha Bano (22). Their marriage took place on Sunday. The tragic incident happened on Tuesday just before the wedding reception. The couple got married after years of courtship.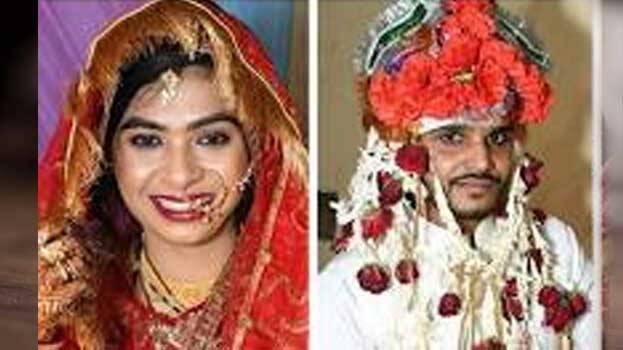 The reception program was organized at Aslam's house. While both were getting ready in Aslam's room, Aslam's mother heard screams of the bride and rushed to their room. But the room was locked from inside. After knocking for a long time and getting no response, the family members looked through the window and found the lying unconscious in a pool of blood. Then the relatives informed the police.
The police broke open the door and found the bodies with stab injuries. They sent the bodies for post-mortem. The police also informed that a knife was found at the scene. The preliminary conclusion of the police is that there was a fight between the two in the room and Aslam committed suicide after stabbing his wife to death. An investigation has been initiated into the incident.