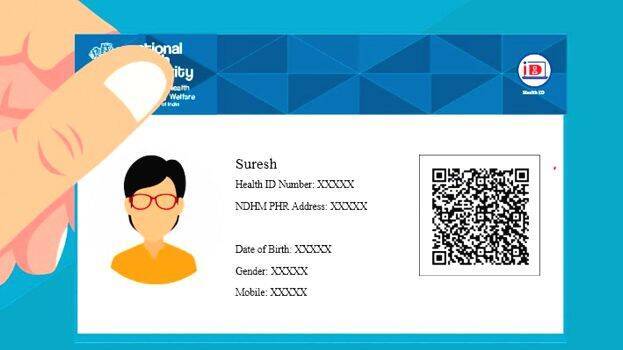 THIRUVANANTHAPURAM: From Wednesday, health cards are mandatory for employees of hotels, restaurants and bakeries in the state. The deadline given by the government to make this available ended yesterday.
The Food Safety Department will take strict action including canceling the license of the establishments if the employees do not have a health card. According to the department, about 80 percent of people have taken health card. All employees handling food items in all establishments that cook, distribute and sell food in the state must take a health card. A certificate of a registered medical practitioner in the prescribed format is required for a health card.
The certificate issued by the doctor with signature and seal should be after making sure of vaccination and includes physical examination and blood test to check for possible diseases. The duration of the card is one year.