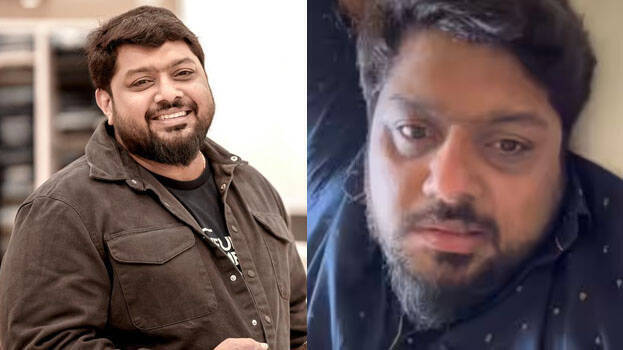 Actor and presenter Mithun Ramesh has been diagnosed with Bell's Palsy. It was Mithun himself who revealed this through his social media handle. He said that he has sought treatment at the hospital. Bell's palsy is a form of facial paralysis that causes a temporary inability to control the facial muscles on the affected side of the face.

"I'm now suffering from Bell's Palsy. Singer Justin Bieber was also diagnosed with this disorder. I'm having difficulty moving one side of my face. I'm also facing difficulty in closing one of my eyelids," Mithun said on his Instagram story.
He also said that he's been told that this condition is curable. Mithun added that he is undergoing treatment at Ananthapuri Hospital in Thiruvananthapuram.