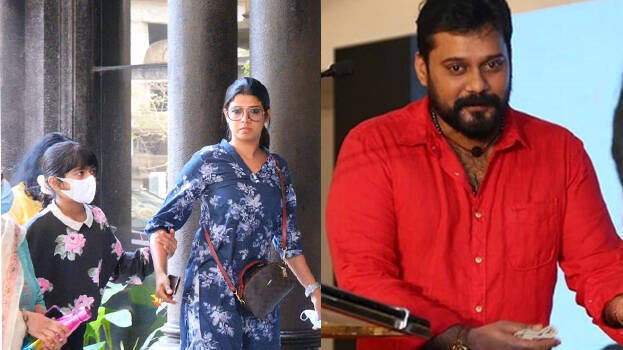 Daughter Avantika visited her ailing father Bala undergoing treatment in the hospital. Avantika alias Pappu came with her mother Amritha Suresh, a well known singer. After seeing her father, she returned with her aunt Abhirami. She said that her sister Amritha is staying back in the hospital.
Avantika came to visit her father Bala after he expressed his wish of meeting her to producer Badusha and actor Unni Mukundan. Bala was admitted in the hospital the other day following severe cough and stomach pain.
Bala is presently in the ICU. He had earlier sought treatment for liver ailments. His brother and director Siva is also in the hospital.