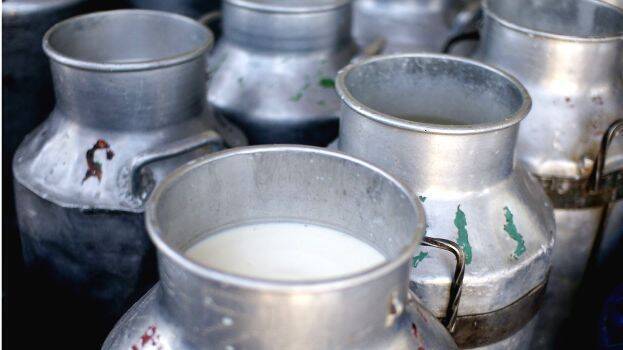 THIRUVANANTHAPURAM: Milma is currently bringing in 1.5 lakh litres of milk per day from Nandini, the milk federation in Karnataka, as milk production has decreased due to the increasing heat in the state. About one lakh litres of milk is bought daily for the Thiruvananthapuram region alone. Only 40,000 litres of milk was delivered to the state last summer.
Earlier, milk was brought from the Malabar region if there was a shortage of milk for sale in the Thiruvananthapuram region. Now, the Malabar region is also experiencing a shortage of milk. Milk consumption will increase in the region during the Vishu season. When the milk stored in the dairy societies is sold locally, there will be a reduction in the procurement of milk to Milma. With this, milk will have to be brought from outside to the Malabar region as well to prepare cover milk.
Milma sells 14.5 lakh litres of milk per day in the state. 4.75 lakh litres of milk are sold daily in the Thiruvananthapuram region alone. Thiruvananthapuram Regional Union procures milk from 972 dairy cooperative societies.