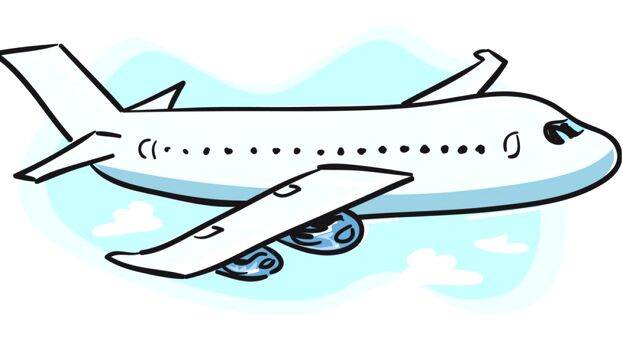 MALAPPURAM: Waiting for a perfect reap during the vacation season in both Gulf and Kerala, Airline shuttling service between these destinations has increased the ticket price to sky-high rates. The Ramzan season has begun and these are times when people hassle in reaching back to Kerala with families. Normally the ticket which ranged around Rs 10,000 has now gone to Rs 30,000.
All the gulf countries servicing airlines have similarly increased their charges.
Air India flights servicing between Kozhikode and Dubai was the last solace for many expatriates. The Dubai-Kochi 787 Boeing Dreamliner which could accommodate 256 passengers stopped service in a hurry. A replacement of a smaller flight with 170 passenger capacity has irked the busy traveling many.
AirIndia express rates,
Kozhikode-Abudhabi : Rs 32,000
Kozhikode-Bahrain : rs 32,500
Kochi-Dubai : Rs 33,700
Kannur- Sharjah : Rs 34,000