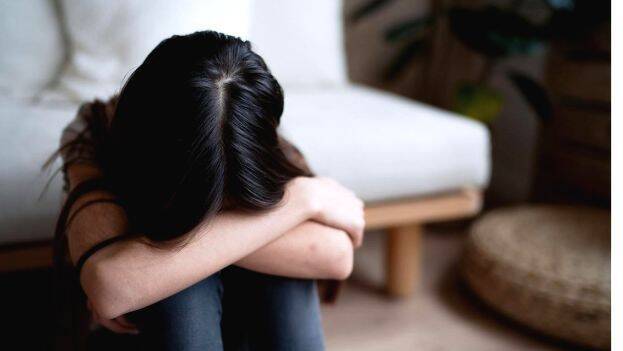 KOCHI: A mother of an eight standard girl reached the high court doors begging for a CBI investigation into a case that has her daughter being used as a drug carrier. The mother said she is dismayed and unsatisfied with the progress of the local police investigation. She also accused the police of being in cohorts with drug gangs and said the schools are epicenters of the drug trade.
On November 2022, the daughter was found lying unconscious with heavy drug use from school. After being asked by her mother to reveal the details, the girl opened up about being used as a carrier by drug gangs in the city. The girl has been used by the gang starting from October 2022. She also revealed about her friend giving the first taste of the banned substance during a school kabaddi practice.
Later other girls from the eleventh standard introduced her to MDMA. The gang later used the girl as a carrier and transported her as far as Mahe and Thalassery. The girl was introduced to injection methods by the gang in Mahe and the mother brought the pieces of evidence as body marks of injuries sustained found on the girl's body.