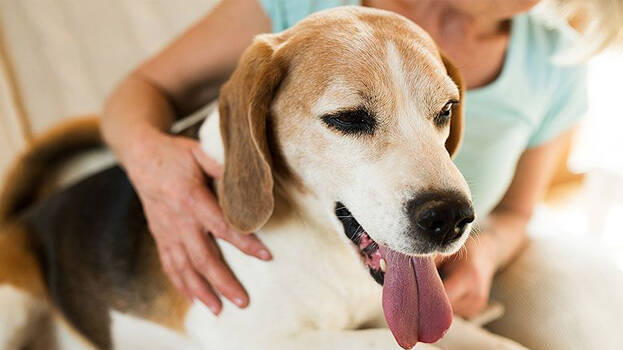 THIRUVANANTHAPURAM: Owners are looking for ways to protect their pet dogs from falling sick due to summer heat. With several dogs suffering from heat stress and heat stroke, owners are rushing to veterinary hospitals. Over the past two weeks, many such cases have been reported in veterinary hospitals. The owners are trying out various ways to make sure that the dogs do not get exposed to the sun and are not affected by the harshness of the heat.
Puppies of foreign breeds and dogs suffering from old age are facing the crisis. Dehydration causes the narrowing of blood vessels, reducing heart functioning, oxygen availability, and blood flow to cells. As a result, they may suffer from bloody diarrhoea, blood clots in the arteries and even damage to the kidneys. Even if there are no clear symptoms, the pet dogs should be subjected to a veterinary examination.
Do not make them exercise too much until the summer season ends
Cages should be kept in a shaded area
Do not tie the dog on the terrace
Brush daily
Trim the extra long hairs
Sun creams that do not contain zinc oxide should be applied to areas of the body exposed to sunlight.
Symptoms
Salivation
Continuous barking
Tongue turns blue in colour
Fever
Difficulty in walking
Blindness
Fainting
Not interested in food

Risk of disease is higher in
Small nosed Chihuahua
Pitbull
Pug
Flat faced boxer
Food
Foods that are low in fat and high in water content
Sweet potato
Lots of cold water
Add a spoonful of salt to the water

For puppies
Banana
Chopped and cooked meat
Chopped carrot and apple
Boiled chicken or beef can be served chilled in an ice cube tray