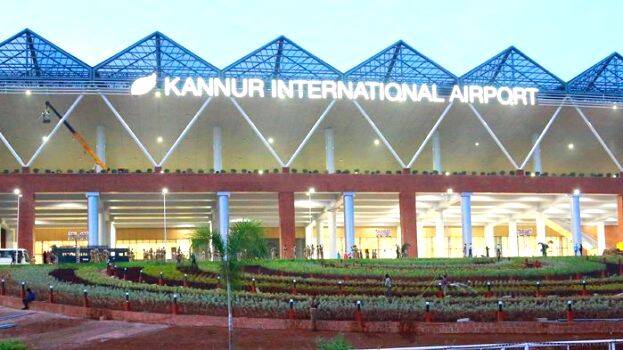 KANNUR: Due to the financial crisis, the private airline Go First Airlines has stopped its services, which is a setback for the Kannur International Airport. Go First conducted eight daily services from Kannur. Since the company is in crisis, the service has not been running for three days. With this, Kannur has been reduced to an airport with services from Air India Express and IndiGo only. These, on the other hand, operate domestic services only.
Go First operated from Kannur four days a week to Muscat, three days to Kuwait and two days to Dammam. Go First was the only airline operating from Kannur to Kuwait and Dammam.
Apart from Go First, Air India also operated the service but it was later stopped as foreign airlines were not allowed to operate the service. Due to the fact that Go First also operated services on Dubai, Abu Dhabi and Muscat routes, there was a slight relief in the fare.
The Centre denied permission to foreign airlines to operate in Kannur on the grounds that it is not a metro city. The airport, which has an annual loss of Rs 150 crore, was expected to turn a profit if foreign flights arrived.
Go First crisis
Go First Air Lines started in 2005 with Ahmedabad-Mumbai service. The idea of low-cost air travel became a hit. As of 2022, Go First had 1.09 crore passengers. According to Go First company officials, 25 planes were unable to fly due to a fault in the engines manufactured by the US company.