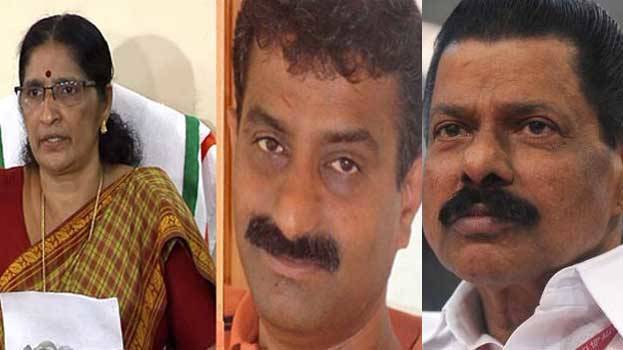 THIRUVANANTHAPURAM: BJP general secretary K Surendran has said a case should be filed against M V Govindan and his wife P K Shyamala for abetting suicide of Anthoor native and NRI Sajan.

"Returning the file related to the incident after recording the statements of four Municipality officers is utter disrespect shown to that Communist family (of Sajan).
In the Anthoor incident, the real culprits are CPM leader M V Govindan and his wife Shyamala.

In the press conference held in Kannur the next day, I had said this but no channel gave that news since Govindan's name was mentioned. But, now channels are giving news after James Mathew MLA made similar allegations in a CPM meeting.

Sajan's family has not till this moment spoke against the CPM, which had used him as its milch cow. If any CPM leader who has not lost conscience is there in the party, he should come forward to ensure justice for Sajan's family.

If the family is sure that they will not get justice, they will approach apex court…" Surendran wrote on his Facebook page.