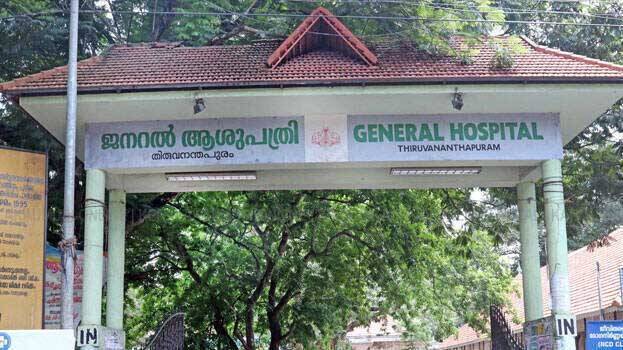 THIRUVANANTHAPURAM: A patient who abused a doctor of General Hospital, has been arrested. The arrested is Sabari, a native of Poojapura. He came to the hospital for treatment on the injuries in his hand. He was arrested under the Hospital Protection Act.
The incident happened last night at 11 pm. When the doctor was dressing his wound, he created a commotion and abused the doctor saying that it pained him. The Cantonment Police arrived and took him into custody and his arrest was registered later. A case has been registered under the non-bailable section. He has been remanded.
It has not been confirmed whether he was under the influence of drugs or alcohol. However, the police said that his behavior is that he quickly gets provoked. Further investigation is being conducted on the accused.
A similar incident happened at Kalamassery in Kochi. A person who was injured in the accident attacked the doctor and some others present in the hospital. Doyle Waldin of Vattekunnu was arrested for causing trouble in the hospital. The vehicle he was driving met with an accident and he sustained injuries. Eyewitnesses said that he has been behaving abnormally since his arrival.