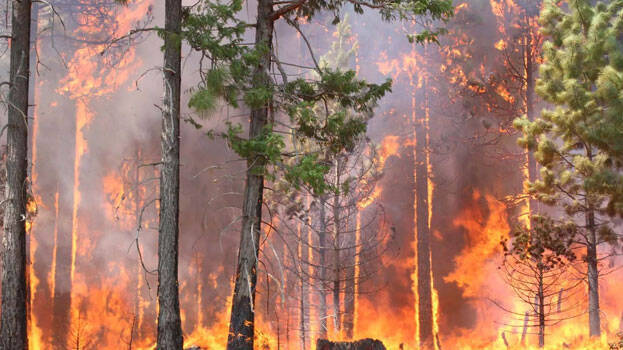 KONNI: Savitrikkad in Malayalapuzha panchayat is filled with notoriety for a gruesome murder that took place in 1983 and is still a land of fear. Savitri was killed in the middle of the night after being brought to the rubber plantation of Harrison's Malayalam plantation in Malayalapuzha panchayat from Thengakal, an inland village in the Idukki district. It was her lover who took the life of pregnant Savitri.
The outside world knew nothing when the fire engulfed a live human in the 6,000-acre forest-like rubber plantation. Even after 30 days of the murder, the police remained confused. Many innocent workers of the estate were beaten up in the lockup. The turning point was the search for the source of the anonymous letter that came to the Pathanamthitta Police Station. Savitri's lover was caught by the police.
After the incident, the place where the murder took place came to be known as Savitrikkad (Savitri's forest). Savitri's screams were heard by many in the deserted rubber plantation. Savitrikkad is full of scary memories and stories and people are afraid to go to this place known in the name of Savitri even during the daytime today.