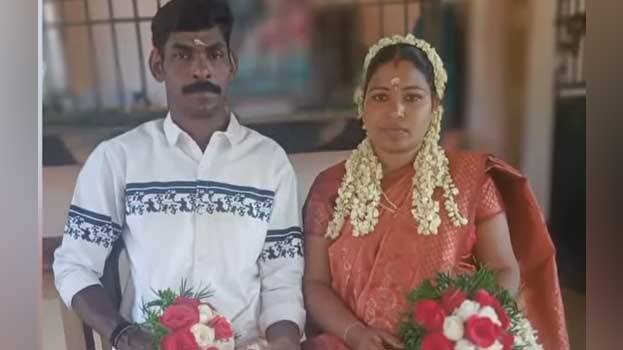 KANNUR: Five members of a family were found dead at Cherupuzha in Kannur. A couple and three children were found dead in their house.
The dead are Shaji, his wife Sreeja and her three children from first marriage Surabhi (8), Sooraj (10) and Sujin (12). The couple got married two weeks ago. Shaji has a wife and two children. He got married a second time without divorcing her. The preliminary conclusion is that family dispute is behind the suicide.
Finding the door locked and seeing no one outside, the locals broke opened the door and found them lying dead. The couple may have hung the children from the stair case of the house and then were seen hanging in the same fan. The police reached the spot and started the proceedings.