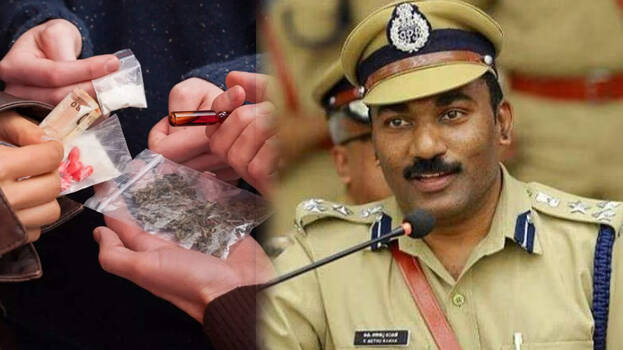 KOCHI: The use of drugs is on the rise among the children of top police officers, said Kochi city police commissioner K Sethuraman at the venue of the state meet of police association.

'There is the use of drugs among the children of police officers at all levels. It includes two children of a superintendent of police. The officials should examine it themselves. This should be checked in the quarters also. The use of ganja and MDMA is on the rise in Kerala. However, the use of drugs in Kerala is lower than the national average. There should be a strong defence against drugs,' he said.
K Sethuraman had earlier said that he has a clear knowledge of the actors' using drugs. The limitation is that they can be caught only when they are in possession of it or using drugs and that the police are after them and they will be caught one day. The famous artists of Kerala did not become stars by using drugs. The commissioner said many of them are helping them and that shadow police had been deployed on movie sets in Kochi.