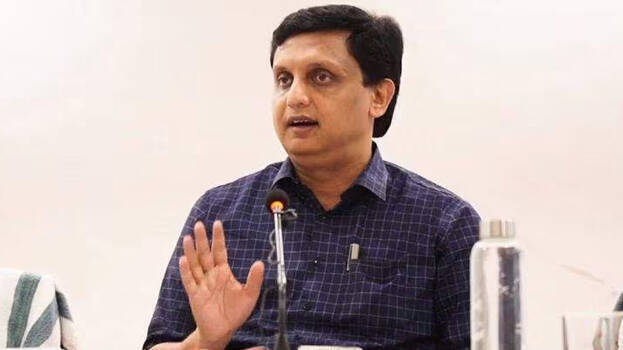 THIRUVANANTHAPURAM: Two PWD officers were suspended from service for helping a contractor earn money without completing the road works as promised. Assistant executive engineer Binu and Assistant Engineer Anju Salim have been suspended for corruption in the construction of the Mallasery-Pramadam road.
The officers allotted Rs 5 lakh to the contractor for the road which is still in tatters. The crash barrier is yet to be constructed while the sudden allotment of money from PWD top officers elicits concern and suspicion about more corruption in office.PWD minister Mohammed Riyas took direct notice of the issue and asked for the suspension of the officers with immediate effect.
It was on March 23 that Minister Riyas reached the architect wing of the PWD department only to witness the inept and languid approach to work shown by employees. The employees failed to reach the office on time and were found to be embroiled in payroll for private builders which goes against the norms of the department.