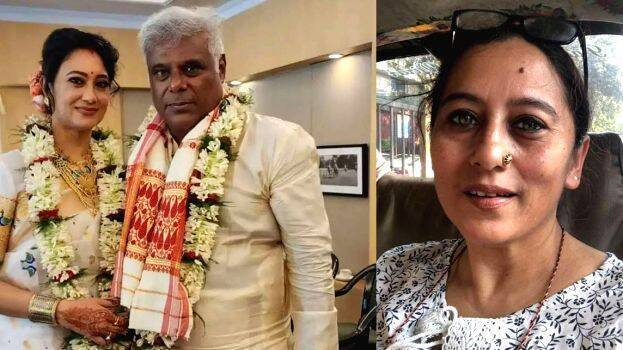 Just days back, popular actor Ashish Vidyarthi married fashion entrepreneur Rupali Barua. The actor earlier said, "At this stage of my life, getting married to Rupali is an extraordinary feeling. We had a court marriage in the morning, followed by a get-together in the evening." Rupali and Ashish had an event planned in Tolly Club Kolkata where both of them danced to rhythmic beats, all in the fete of marriage.
Amidst this celebration, Vidyarthi's first wife, Rajoshi aka Piloo Vidyarthi shared some Instagram stories which are talking matter now. Rajoshi is the daughter of veteran Bengali actor Shakuntala Barua. "The right one will not make you question what you mean to them. They will not do what they know hurts you. Remember that." This was her Instagram story. Later she said Vidyarthi will remain one of her best friends and she has decided to take a path of uniqueness with beautiful choices to life hitherto not tried.
Both Ashish and PIloo were married for 22 years before going their own ways.