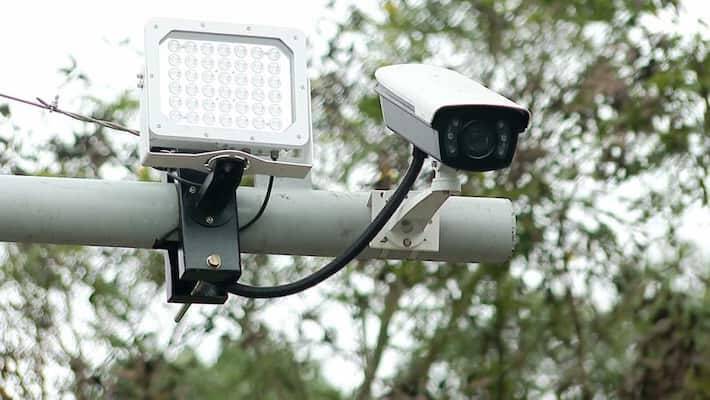 THIRUVANANTHAPURAM: Even though the AI cameras were found to be faulty, fines will be collected from June 5. The technical committee of the motor vehicle department will be working to rectify the faults. The government says that there are no problems with the manufacture of the cameras and only network failure.
Meanwhile, the technical committee met yesterday under the leadership of the Additional Transport Commissioner, but did not prepare a clean report for the camera operation. The government has instructed to submit the report by Saturday.
Terms with Keltron on camera operation are also not finalised. Keltron is responsible for commissioning and maintaining the damaged camera within the stipulated time. The Motor Vehicles Department will help in collecting compensation for those damaged in accidents etc. The penalized vehicle will only be released after paying the compensation. A security system for the cameras is also under consideration.