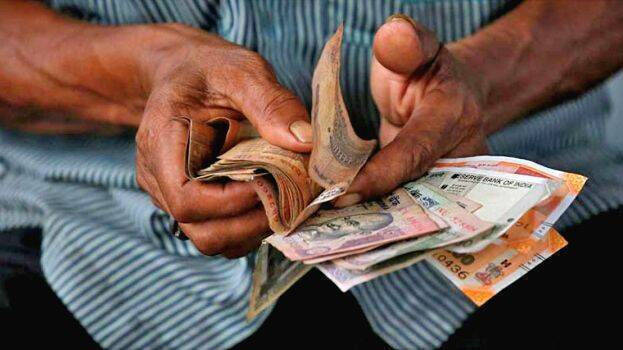 THIRUVANANTHAPURAM: One month's worth of welfare pension will be distributed from June 8. 950 crore rupees have been sanctioned by the finance department for this purpose. Pension for two more months is yet to be distributed. Rs 1600 is given as a welfare pension. Two months' pension of 3200 rupees, which was due earlier, was paid in April. 1871 crores were sanctioned by the government back then.
Although the economic situation has improved, the government says that the state has not reached the point where it can pay welfare pensions every month. Due benefits of government employees have not yet been paid as well.

At the same time, the state had sent a letter to the central government asking to clarify the reason for cutting the borrowing limit. The Center had given permission to take a loan of Rs 32,442 crore but later reduced it to Rs 15,390 crore. The finance department had stated that this is in addition to a reduction of Rs 10,000 crore in grants compared to last year.