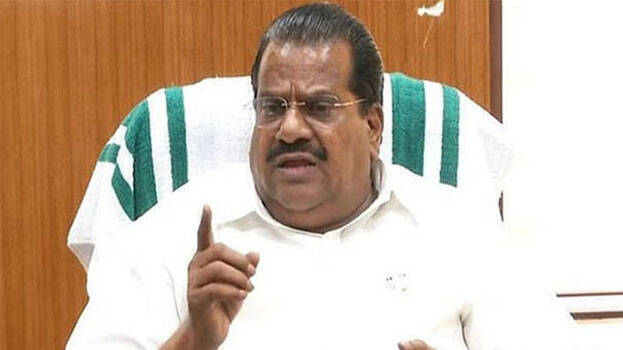 THIRUVANANTHAPURAM: LDF convener E P Jayarajan said that K B Ganesh Kumar MLA is fit to become a minister. He clarified that it was earlier decided that after two and a half years four parties would change the ministerial posts and that it would happen the same way.
He stated that the parties including the CPM are not thinking about or discussing things in the media, and the LDF has decided to hold a meeting on the 20th of this month. E P Jayarajan added that the future of the front will be discussed in this meeting.
He stated that the LDF is a front that gives consideration to all parties and the cabinet was formed based on the view that even if there is only one member in the assembly, they should be considered.
Meanwhile, Speaker A N Shamseer responded that he was not aware of the cabinet reshuffle and that he came to know about it on TV. He did not comment further on the matter.