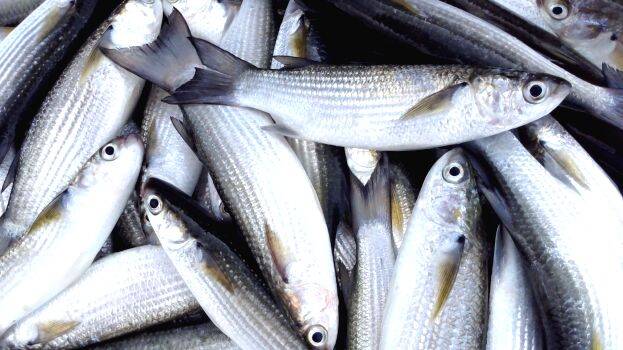 ALLEPPEY: Many traditional fish species including grey mullet and barramundi have disappeared from the Vembanad backwaters. Pearlspot and sun catfish, the tastiest fish in the backwaters, which are being destroyed by garbage and mud, are currently scarce. Suchi kozhuva, giant trevally, mangrove red snapper, asian stinging catfish, climbing perch and Cyprinidae fishes have also reduced drastically in number. The discovery was made in a study conducted by the Kerala University of Fisheries and Oceanography on behalf of the state government.
According to the study, the situation has severely affected the livelihood of 90 lakh people in Alappuzha, Kottayam, Pathanamthitta and Ernakulam districts who depend on the Vembanad backwater. This has happened due to the shallowness of the embankment, which is full of algae and pesticides, sediments and plastic waste. With the coming of the Thanneermukkom Bund, fish cannot move from the sea to the lake and back. Also, foreign fish which were grown domestically entered the lake during the floods and became a threat to the native fish.
River fish in the lake
Marine fishes living in saltwater have disappeared from the backwaters. River fishes like snakehead murrel, cyprinidae fishes, orange chromide, malabar labeo, asian stinging catfish, clarias dayi are the fishes seen the most in the backwaters now. This reduction was found in three previous studies as well. There were 150 species of fish in the lake in 1980, which has reduced to 90 species now.
First is Pearlspot
Pearlspot has the highest commercial value (6.5 percent). Second place goes to Snakehead murrel (5.6 percent). Black clam monopoly has shifted from Aaryad, which used to have the highest number of clams in Vembanad backwaters, to the northern backwaters. Until 1994, 31,000 tonnes of clams were obtained annually, but this has increased to 41,000 tonnes as other fish are not available. This will affect the availability of clams in the future.
"The study was also based on information from fishermen. Fish stocks can only survive if chemicals like deurea, pesticides and plastics are prevented from mixing in the backwaters."
-Dr VN Sanjeevan,
Kufos Center for Aquatic Resources Management and Conservation