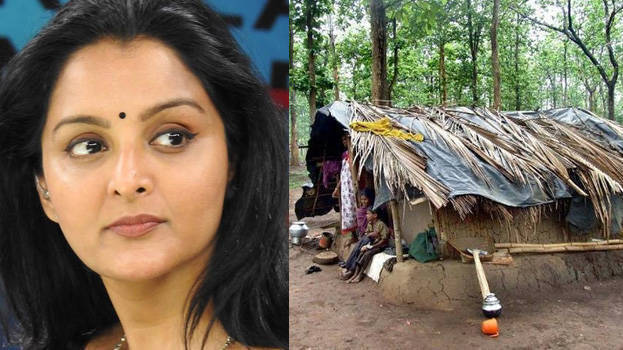 KALPETTA: A case against Manju Warrier Foundation for cheating adivasi families promising to build houses for them has been settled. The actress had informed district legal services authority to pay the amount of Rs 10 lakh to the housing project approved by the government for Parakuni Colony of Panamaram panchayat.
The actress had informed many times that she cannot afford the full amount alone to implement the project. I cannot bear the insult any more. The letter given has mentioned that she had spent Rs 3 lakh so far for the renovation of the building.
The legal services authority had asked the actress to appear before them directly on the complaint lodged by the adivasi families of Parakkuni Colony. C S Aneesh appeared before the authority on behalf of the actress. The foundation had promised to construct houses for 57 adivasi families spending an amount of Rs 1.75 crore. The colony faced extensive damage in the floods. As the actress promised to build houses for them, the families did not submit applications to life mission.