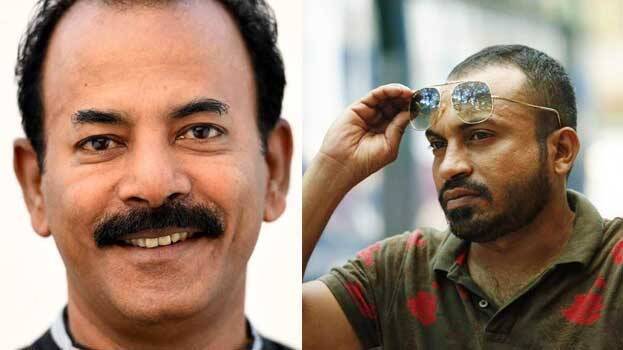 KOCHI: Film personalities including Soubin Shahir and Major Ravi sat in in front of Marad municipality office in Kochi on Tuesday, against the Supreme Court verdict that had instructed the demolition of Marad flat for violating coastal regulation zone (CRZ) rules.
The protest dharna held under the aegis of flat owners was also attended by Dr Sebastian Paul. The protesters urged the government not to implement the Supreme Court order.

The Supreme Court order, asking the State government to demolish the five apartments, came out on May 8. The order was for razing Holiday Heritage, Jain Housing, Holy Faith, Alfa Ventures and Kayaloram apartment.

But the flat owners argument is that the Supreme Court delivered the verdict without hearing their side and asked the government to intervene in the issue. The State government's explanation is that it is the Marad municipality that has to take a decision on demolition of the flat.

Minister Moideen, who is handling the affairs of Municipality and Corporations, had already suggested that flat owners apprise the Supreme Court of their problems.