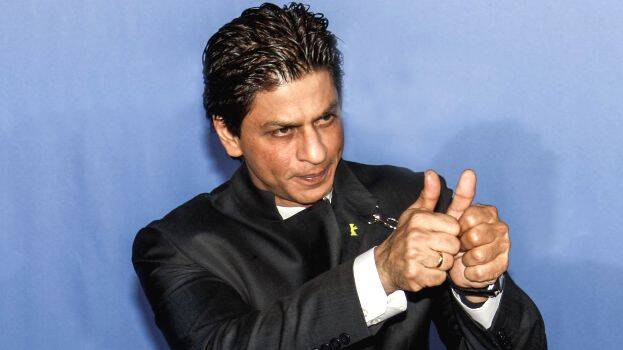 Indian space agency ISRO's plans for a soft landing on the Moon was aborted at the last phase. The contact was lost with Chandrayaan 2's lander module Vikram just a few minutes before touchdown. However, undeterred by this, many extended their support to the Indian Research Space Organisation for attempting to carry out India's most ambitious space mission ever.

Shah Rukh Khan tweeted his support. The 53-year-old actor wrote: "Sometimes we don't land or arrive at the destination we want to. The important thing is we took off and had the Hope and Belief we can. Our current situation is never and not our final destination. That always comes in time and belief! Proud of ISRO."

A series of similar tweets from other Bollywood stars including Amitabh Bachchan, Akshay Kumar, Karan Johar and others followed that of Shah Rukh Khan.

Akshay Kumar borrowed a dialogue from his recently-released space drama Mission Mangal and tweeted on Saturday, "There's no science without experiment... Sometimes we succeed, sometimes we learn. Salute to the brilliant minds of ISRO. We are proud and confident Chandrayaan 2 will make way for Chandrayaan 3 soon. We will rise again."