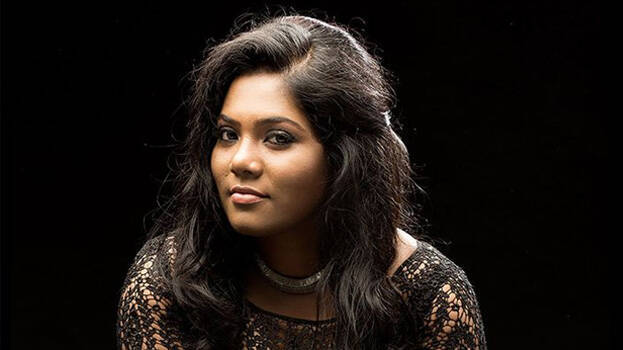 Women in Cinema Collective (WCC) is an organisation formed to protect the rights and freedom of actresses. Singer and music director Sayanora is a main member of the organisation formed soon after the actress was attacked in Kerala. The singer who stood with the organisation from the time it was formed says she is not active now. Her busy schedule is the reason for not being active, she said in an interview to Kerala Kaumudi Weekly.
Sayanora said WCC was formed soon after my intimate friend was attacked. She said as there was no platform exclusively for women in the film industry and the idea behind it was that everyone should stand together for security.
Sayanora also a music director is getting ready to compose music for the third time. She composes music for the film Aaha, directed by Bipin Paul and has Indrajith in the lead role. Sayanora is currently trying to take along singing, music and stage shows together. The singer's latest song Bengi Bengi Boom Boom was a big hit.