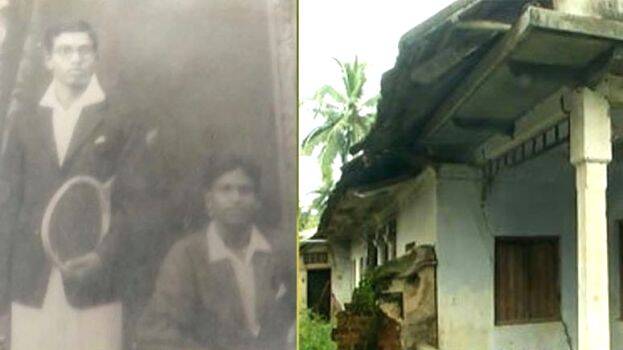 THIRUVANANTHAPURAM: Following the details of asset fraud in a family in Karamana Koodam, the death of seven persons there now sounds mysterious. The locals say that this family possess assets worth over Rs 200 crores. In the primary investigation, it was found that the gift deed was prepared after deceiving Jayamadhavan Nair, who had a mental problem. The witnesses were fake. The CB report says that assets worth Rs 30 crores were snatched.
The locals now point towards the mystery behind the deaths. The locals were told that one of the persons died after falling down from his bed and other after tripping down on hitting a wooden step. A person named Raveendran used to look after the matters of the house. He didn't have any blood relation with the members of the family. He used to buy food for them. After these deaths, the assets worth crores are now owned by him.
The investigation report mentions the mystery behind Jayamadhavan Nair's death. Though he died in the house, the neighbours were not notified. He was taken to Medical College Hospital where the death was confirmed.
Seven members of the Koodathil in Kulathara died between 2000 and 2017. Gopinatha Pillai, his wife Sumukhi Amma, their sons Jayabalakrishnan and Jayaprakash, daughter Jayashri, Gopinathan Nair's brother Veluppillai's son Unnikrishnan Nair and Jayamadhavan who is another nephew of Gopinathan Nair died in this period. The complaint lodged is regarding the acquirement of assets by two persons who don't have a blood relation with the deceased.