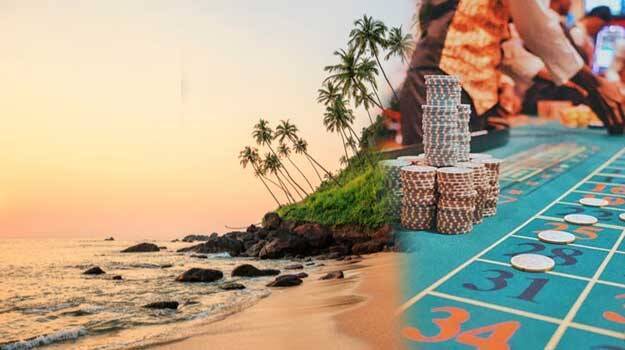 KOLANCHERY: For some, gambling is like a madness without any treatment. The latest report suggests that Goa is witnessing an increase in the number of Keralites who come to the state for gambling. While some manage to strike fortune, the majority of these people end up losing all their wealth.
According to reports, a majority of those who get involved in gambling are either IT professionals or businessmen. There are several types of gambling events held across various casinos in Goa. While there are 12 normal authorised casinos and 9 luxurious floating casinos in the state, people often tend to gamble at several unauthorised casinos before they end up losing everything. Almost all these casinos have major attractions such as luxurious restaurants, dance floors and bars.
It is learnt that people have to undergo strict checking before entering these luxurious casinos. According to the report, most Keralites come to Goa on Fridays and gamble on Saturday and Sunday. Most of these casinos charge an average entry fee of Rs 2000 and offer free food and liquor.
Recently, a Malayali from Irinjalakuda, who has been a frequent visitor at the casinos, lost his six acres land and farm through gambling. However, he is not ready to give up as he sets out to gamble one more time in an attempt to reclaim all lost wealth.
Main events
The main events at these casinos include American roulette, blackjack, andhar bahar, mini flash and 3-card poker.

Floating casinos
Deltin Royal, Casino pride, Deltin Jack, Big Daddy, Casino Pride 2, Casino Carnival, Deltin Caravela, Chances Casino and Casino Strike.