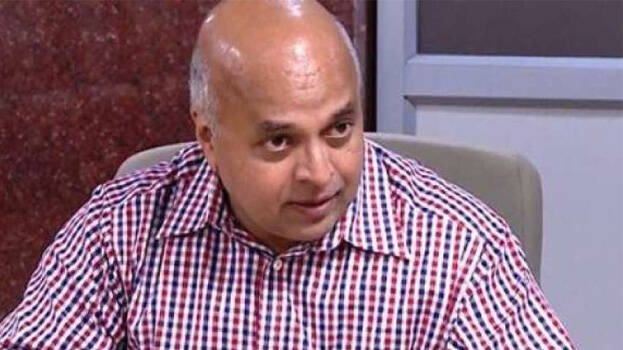 KOZHIKODE: Chief Secretary Tom Jose justified the police action against Maoists in Attappady. In an article published in Times of India, he clarified that those trying to destroy a democratic government are terrorists and such ideas cannot be accepted in any way. The police just saved the people from Maoists, he said.
The terrorists appear among us in many ways. The intelligence had found that almost 16 organisations linked with Maoists are operating in cities. They will first act humanely and act innocently. Later they plot terrorist acts against the innocents.
In the encounter at Agaly in Attappady, the police just did their duty. There is no point in arguing that armed Maoists should be granted human rights and special powers.
The organisation CPI Maoist came into existence in September 2004. The CPI (Marxist-Leninist) and Peoples War and Communist Centre of India joined and formed the CPI Maoist. Their aim is to overthrow the democratic government through armed revolution and bring the country under their control by 2050. They are operating in Palakkad, Malappuram, Kozhikode, Wayanad and Kannur districts of the state, the article said.
With stringent measures being implemented in neighbouring states, they see Kerala as a safe haven. Many people failed to understand this. All our security forces' clash with the Maoists and they are quite coincidental. It is like war, kill or be killed. When our soldiers fight our enemies across the border, we should not portray them in bad light. We should appreciate them. Why blaming our police when they protect the people from Maoists, he mentioned in the article.