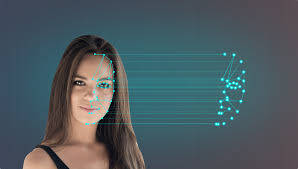 Indian Railways is looking to enhance the security at railway stations through the use of facial recognition technology backed by artificial intelligence to identify and nab criminals, reports Hindustan Times.
However on the other hand the internet freedom activist have warned that it could be a violation of individual privacy.
The Railway Protection Force (RPF), has plans to link the facial recognition system (FRS) with existing databases such as the Crime and Criminal Tracking Network & Systems (CCTNS)
This will help to identify criminals and suspects at railway stations where passengers are vulnerable to theft and much more serious crimes as human trafficking and terrorism.
After 26/11 attacks in Mumbai, RPF drafted a comprehensive, integrated security plan and RPF's director general Arun Kumar said, "We identified 200 railway stations for a security overhaul".
"We, as a proof of concept, began working with facial recognition technology at the Bangalore station and plan to implement it slowly across our entire network," Kumar said.
Facial recognition technology was launched at the Bengaluru airport in July, and tested in the Hyderabad airport but human rights groups are calling it potential privacy violations and increased surveillance.