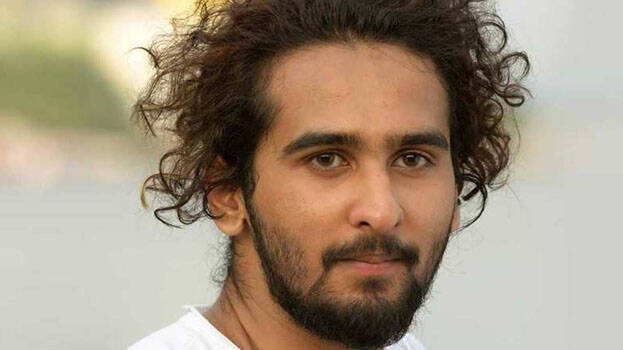 KOCHI: In a recent development, Actor Shane Nigam has apologised to producer Joby George over the controversy surrounding 'Veyil' movie. Expressing his readiness to cooperate with the film, Shane wrote a letter to the producer and assured that he is willing to complete his work for the movie without any further payments.
Meanwhile, Joby George said that he will make a decision regarding this after discussing it with the Producers' Association. It must be noted that the shooting of the film was stalled after Shane underwent a change in hairstyle without informing the makers.
The movie became controversial ever since Shane accused Joby of threatening him for having a haircut. Later, the actor underwent a complete makeover as a protest against the producer. Following this, representatives of both AMMA and the Producers' Association had intervened to sort out the issue.