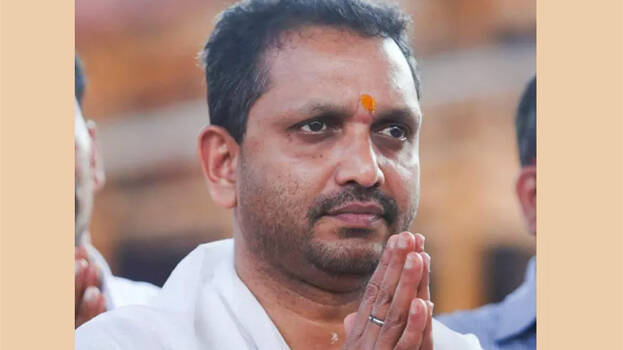 K Surendran will take over as BJP State president on Saturday. The oath-taking function will be held at the party State office at Kunnukuzhy near Government Law college here at 10:30 am.

Madhya Pradesh Chie Minister Shivraj Singh will preside over the meeting. From the railway station, Surendran will travel to the office via MG road, PMG junction, in an open jeep.

The national leadership made K Surendran the State chief taking into account the upcoming local body/State elections. The party's calculation is that he would be able to strengthen the party in the run up to the elections.

Surendran had to spend 22 years in jail during the BJP protests against women's entry in Sabarimala. He had also garnered around 3 lakh votes during the last Lok Sabha election. Also in the Konni by-election he had secured about 40000 votes.