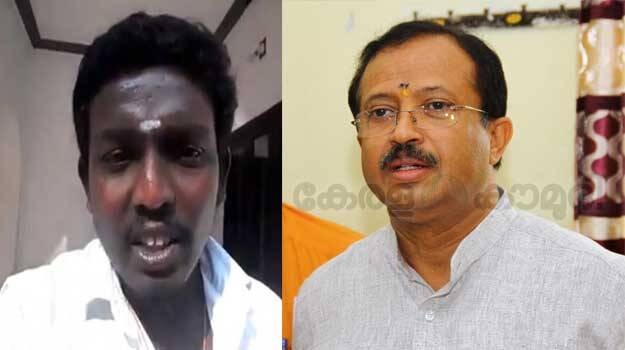 Kerala police had recently arrested a youth in connection with a video containing communal remarks. Sreejith Raveendran, an Attappadi native, was arrested and a video that trolls him was released on the official Facebook page of police media cell.
Union minister V. Muraleedharan, in an event organized by the BJP, criticized the police for uploading the troll video.
"Is this the duty of police? If they want to propagate such things on social media, they should go for some other job", V Muraleedharan said.