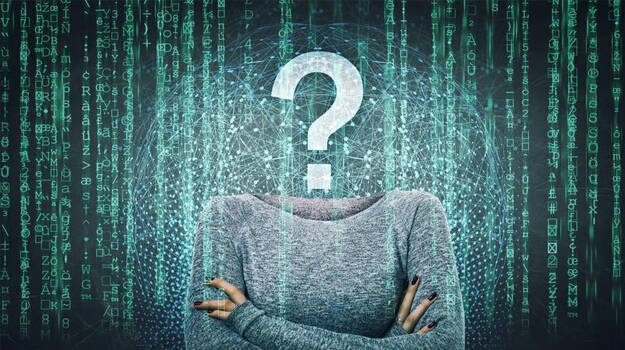 THIRUVANANTHAPURAM: Police have finally nabbed the thief who changed his look after committing a robbery.
The arrested person is Kamukinkodu Kiran Nivas resident Praveen (23). Don't get baffled about the manner in which he changes her countenance!
His modus operandi is to wear wig and set out for robbery. After completing his 'job', he will remove his wig.

On March 8 at 1:30 pm Praveen, who was riding his scooter from Plamoottukada to Pazhayauchakkada, blocked a woman near Kulathur Sub Registrar Office and snatched away her 2.5 sovereign gold chain and made away with it.

The accused who had gone into hiding was arrested by a team comprising Pozhiyoor CI K Vinukumar, SI M R Prasad and CPOs Biju and Vimal Kumar. They were also helped by Tamil Nadu police.