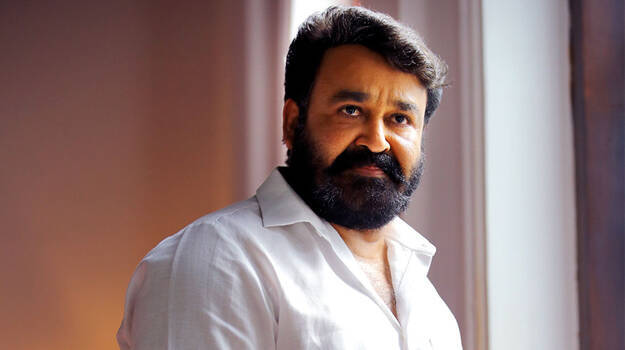 State Human Rights Commission has filed a case against actor Mohanlal based on a complaint that he had spread unscientific messages in connection with the Janata curfew called by the prime minister and supported by the chief minister.

The complainant is a person called Dinu Weil. He himself has made public this fact on his Facebook page.

Case number is 2377/11/9/2020. He advises Mohanlal that stardom is one bestowed upon by society and therefore what is expected is a socially responsible behaviour. Any star emperor should remember this.

He alleges that a person, who writes blog to please certain people, can only bluff that virus will get destroyed in the manthra of clapping hands. He says that case should be filed against all those who spread such messages during such a pandemic.

Some have censured Dinu's action, saying that he had misinterpreted Mohanlal's FB post.