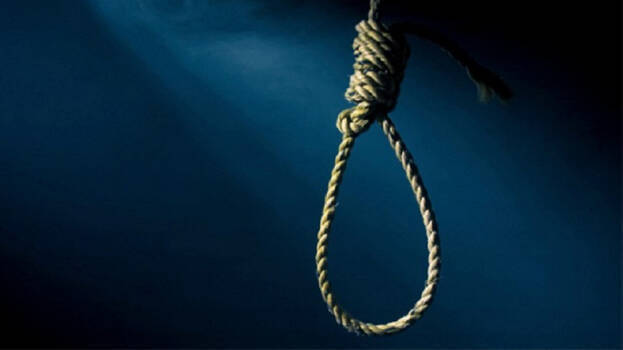 HYDERABAD: Unable to reach home, a Malayali youth attempted suicide in Visakhapatnam. He took the extreme step as he is not able to reach home after many attempts. A resident of Erumeli in Kottayam, he tried to hang himself following mental tension. Six have been stranded in Visakhapatnam for almost sixty days.
Life was miserable after the gas tragedy in Visakhapatnam recently. The youth identified as Avinash tried to commit suicide by hanging himself on the terrace of the lodge last Monday. His friends rushed him to the hospital and he returned to life after a week. He is still shattered and is not able to communicate things to doctors.
All are requesting the government and NGOs to find a way for their return. Avinash and his friends travelled to Visakhapatnam in the third week of March. The lockdown was declared when they were planning to return. For the past 60 days, they have been staying in a lodge at Suryabagh Junction in Visakhapatnam. The meagre amount they had in their hands was paid for the lodge. Some of the Keralites in Visakhapatnam provide them food.