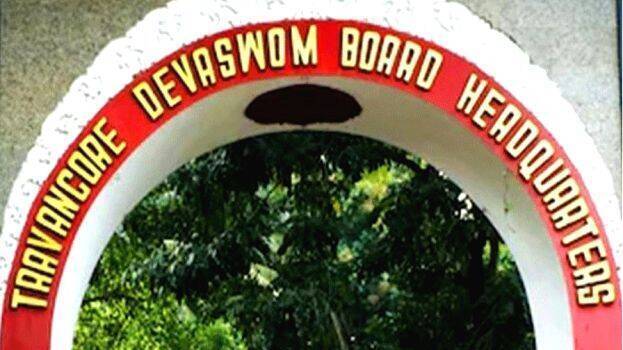 THIRUVANANTHAPURAM: Taking into account the current situation in the State wherein the contraction of disease via contact is increasing, the Travancore Devaswom Board has decided to keep closed all temples that come under it till June 30.

Only daily pujas and customary rituals will be held. On the other hand, there is permission to conduct marriages with the participation of not more than ten persons.

In Thrissur, the State government has decided to keep Guruvayur temple closed as the number of diseased is shooting up like never before. Devaswom Minister announced the decision to close the temple till June 30 under the presumption that reopening the temple, which attracts masses, would be unsafe.