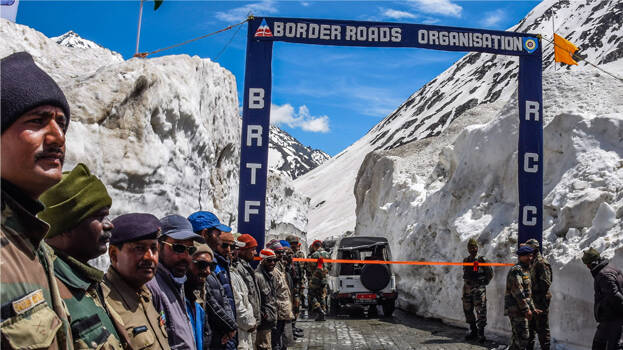 NEW DELHI: Lieutenant General Harinder Singh, the commander of India's Leh-based XIV corps, and South Xinjiang military region chief Major-General Liu Lin, his People's Liberation Army counterpart, have agreed on parameters to disengage troops at Patrolling Point 14, 15 and 17, running from the Galwan Valley to the Hot Springs area, involving the PLA pulling back some hundreds of metres from territories claimed by India.
However, sources said there had been little progress on ending the confrontation along the Pangong lake. Both armies haven't officially released statements on the progress in the talks held between army officials.
In meetings held on June 22, government sources said the Chinese army had shown in-principle willingness to step back from its positions at Point 14, in the Galwan Valley, the site where a close combat between troops led to the loss of the lives of 20 Indian Army soldiers.