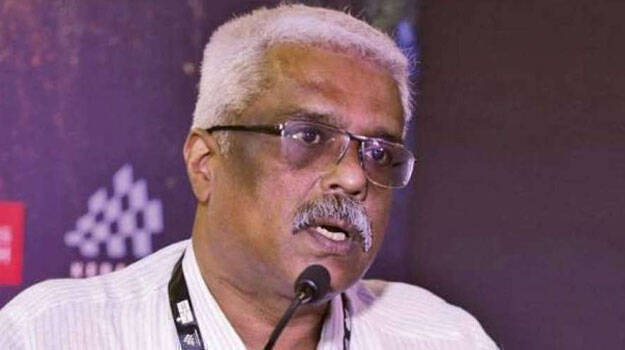 THIRUVANANTHAPURAM: Chief Minister Pinarayi Vijayan during his evening press conference on Thursday said the government has decided to suspend M Shivashankar from the post of principal secretary, pending further inquiry. The suspension order was issued later in the day.
"The action is based on the findings of an inquiry committee comprising chief secretary and financial additional secretary.

His conduct was unbecoming to an officer in Civil Service and the recommendation to suspend him came up on the basis of this finding. Anything more can be said about this only after studying the report in detail. In Shivashankar's case, he is found to have breached the All India Service rules. The departmental inquiry will continue against him," he said.
To another question, the chief minister said that inquiry is going on into the appointment of gold smuggling case accused Swapna in Space Park, for which she had presented forged documents of her qualifications.