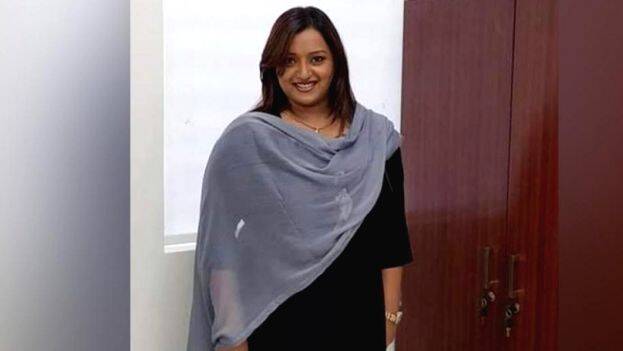 THIRUVANNATHAPURAM: Air India has suspended its officer who had given a complaint against Gold smuggling case accused Swapna Suresh.
The suspended officer is L S Sibu and the action was based on the allegation that he had talked to media.

Sibu is the same office who was transferred to Hyderabad five years ago after a team of women employees including Swapna Suresh gave a fake complaint of sexual harassment against him.

The Crime Branch is currently investigating the complaint Sibu had given against Swapna, seeking to bring out the truth behind the allegations against him.

Sibu was transferred when the Crime Branch was about to file the charge sheet. In this case, former Air India Sats vice-president is also an accused.
It was in 2015 January that Thiruvananthapuram airport director got a fake complaint purportedly signed by 17 women employees.

In 2015 March, he was transferred to Hyderabad.

Sibu approached the Crime Branch after the Air India's internal inquiry commission branded him guilty without considering his arguments.
In the investigation that followed, Crime Branch found out that Swapna produced the employee called Neethu Mohan as Parvathy Sabu in frot of the inquiry commission and made her give false statement.

On the other hand, when Swapna was questioned, she said she was facing financial difficulties at that time and taking advantage of her situation, Air India Stats vice-president and others prompted her to do several wrong things.
The Crime Branch also found out that the complaint was drafted by Swapna