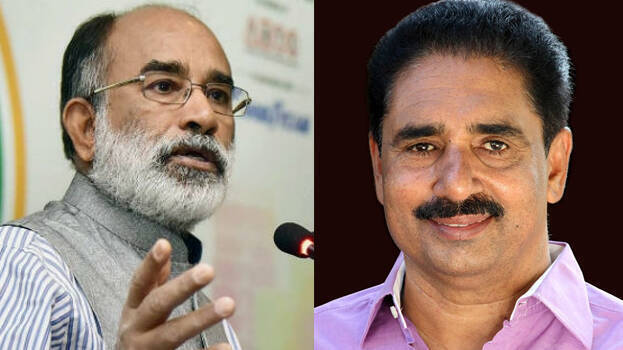 NEW DELHI: External Affairs Ministry officials have skirted questions posed by MPs on the case related to gold smuggling through diplomatic channel.

The questions were posed by MPs N K Premachandran and Alphons Kannanthanam in the External Affairs Standing Committee meeting of Parliament.

The officers just replied that the inquiry was going on in the case despite the committee chairman earlier giving specific instruction to give clear answer to the questions.

The MPs asked about dealing between Life Mission and UAE-based Red Crescent as well as Kerala Minister Jaleel's argument that religious texts were distributed by UAE consulate.

Meanwhile, the court has given the Enforcement Directorate four more days' custody of Swapna, Sarith and Sandeep, the accused in the gold smuggling case. The ED informed the court that they were examining in detail the statements of the accused that that they had links with top guns.