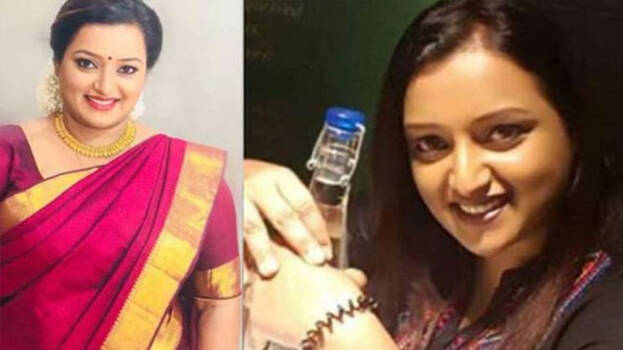 THRISSUR: Govt decided to start a departmental enquiry against all hospital staff who attended Swapna Suresh. Their phone records would be collected for the enquiry. This development comes in the wake of information that Swapna has called somebody from the phone of a junior nurse. Angiogram would be performed on Swapna on Tuesday.
All details of the staff will be given to the investigation agency. Swapna was admitted to the Medical College hospital on Sunday following chest pain. Swapna was admitted to hospital on past week also for chest pain and she was under treatment for six days. During this time Swapna has called someone.
On Sunday she was discharged and taken to Viyoor jail. After reaching the jail she again felt chest pain. Another accused in the case, Ramez was also admitted to hospital following stomach ache. Authorities are suspicious over hospitalisation of Rameez.