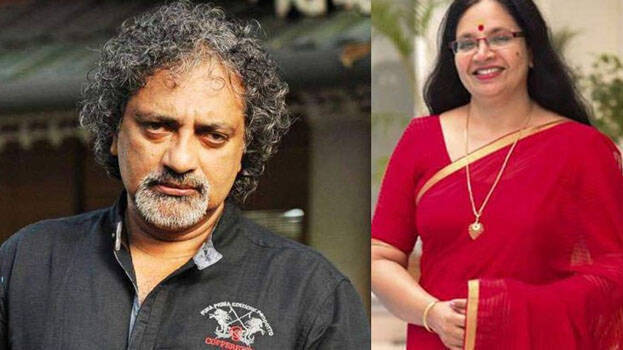 Actor Joy Mathew is the latest among actors to support Bhagyalakshmi and her group's attempt to manhandle the youtuber who made abusive statements on women in social media. He also asks when law doesn't take any action against a person who made statements abusing women and trying to malign their character, people in this country will take law into their hands to punish the culprit, how can such acts be considered as unlawful? Joy Mathew came in support of Bhagayalakshmi in his facebook post.
His facebook post is as follows:
Three women have discovered a unique medicine for a peculiar kind of nerve disease.
An open smack of face, application of motor oil, and forcefully making the accused to apology are three pivotal steps of the new medication.
When the disease intensifies, medicines of high-intensity done are likely to be given.
On one hand, if you are opposing those in power, you will be charged and punished in the blink of an eye.
Meanwhile, the law will be silent if a rogue man abuses and character-assassinates a woman, if in such a situation people take law into their hands, how could it be considered as a crime?
When law turns a blind-eye
People will implement justice. That's how people's courts come up
.