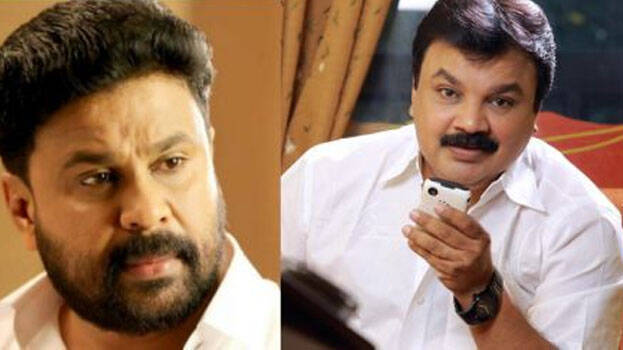 KOCHI: Association of Malayalam Movie Artists (AMMA) general secretary Edavela Babu said that he has not retracted his statement in the actress attack case. In an interview given to a channel, he said the police had not recorded his statement completely and things which I have not mentioned had come.
'The police did not get my statement signed. When asked shouldn't I sign they said 'no'. A natural correction was made in the court. From the beginning, the organisation had supported the actress,' he added.
Meantime, when the media asked him whether the actress had complained against Dileep after the actress losing chances, he said that she had not given a written complaint. However, when asked whether she has verbally complained, he immediately said she may have said more than that. I cannot divulge all that? How the natives will know what we talked, only both of us know that, he said.