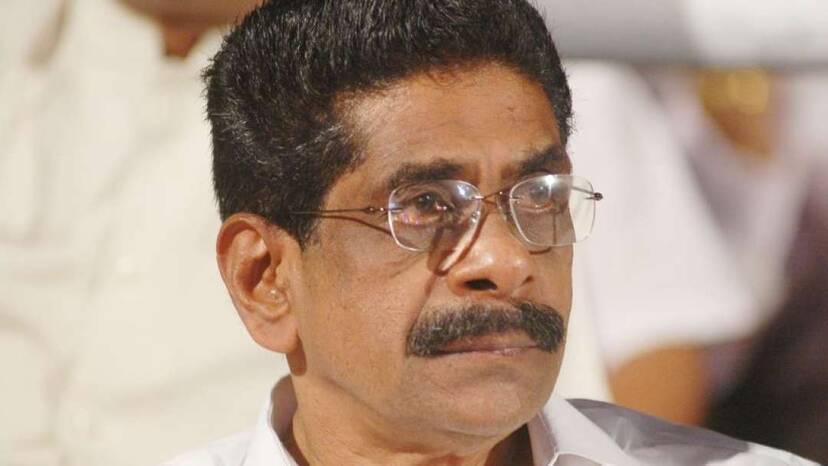 THIRUVANANTHAPURAM: The Kerala Women's Commission has voluntarily registered a case against KPCC president Mullappally Ramachandran for making derogatory remarks on women. Women's Commission chairperson MC Josephine urged Mullappally Ramachandran to immediately withdraw his statement and seek an apology.
It is an insult to cultural Kerala that political leaders often come out with anti-women remarks. Such disgusting remarks against women cannot be tolerated even in the name of political hatred. MC Josephine also said the political leadership should be strong to prevent such incidents in the future.
Meanwhile, Ramachandran has expressed regret for his remarks when reporters relayed the sexist tone of his speech.
"If these remarks were characterised as being aimed at anyone in particular, I express my regret. If these remarks were misrepresented as anti-women in certain quarters, it is not right. I said it only to prove the depths to which this (LDF) government has fallen," he said.