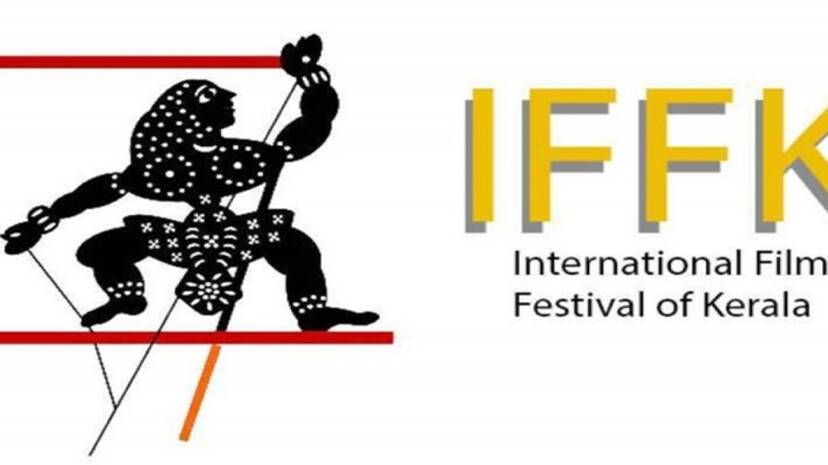 THIRUVANANTHAPURAM: The controversy surrounding the decision to host the International Film Festival of Kerala (IFFK) across four cities is far from over. While minister AK Balan on Sunday stated that this year's IFFK will be conducted across four cities due to the COVID crisis. several prominent personalities including director Dr Biju have expressed concern that the decision might result in the IFFK losing its FIAF recognition.
The International Film Festivals Association (FIAF) in Brussels, Belgium is the accrediting agency that governs international film festivals. Recognition is given to film festivals that are well organized at permanent venues on a regular basis.
IFFK is one of the 24 international film festivals recognized under the FIAF Competitive Specialized Film Festival sub-category. FIAF recognition gives a film festival a place on the international film map. According to the film academy, the festival will be held at four venues after informing FIAF.