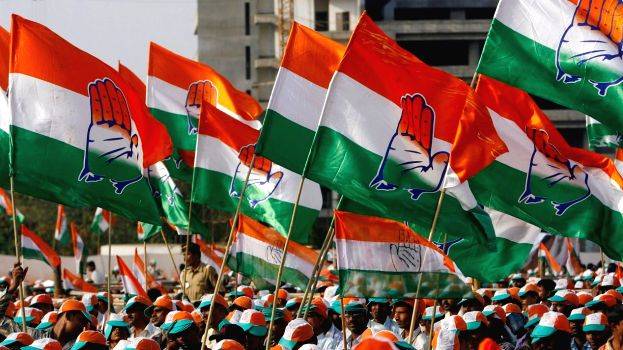 NEW DELHI: Congress national leadership have announced five KPCC sub-panels for Lok Sabha election activity.
KPCC President Mullappally Ramachandran will give leadership to election panel. Campaign panel will be led by K. Muraleedharan while V.S. Sivakumar will head publicity panel. Palode Ravi will preside Co-ordination panel. AICC general secretary K.C. Venugopal made the details of these panels public, which was approved by Congress President Rahul Gandhi.
Election Panel
State election panel will consist of 26 members and four ex-officio members.
Campaign Panel
V.S. Joy will be the convenor of this 35 member panel presided by K. Muraleedharan.
Publicity Panel
A 36 member panel with V.S. Sivakumar as head and P.S. Prasanth as convenor.
Media co-ordination Panel
This 35 member panel aimed at the coordination of media will be presided by Palode Ravi and convened by Vijayan Thomas.
Co-ordination Panel
The 58 member co-ordination committee will be presided by Mukul Wasnik. All four heads of the other four panels will be in this panel.