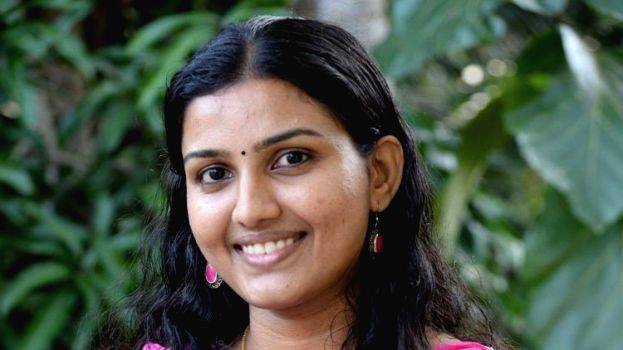 THODUPUZHA: Dr. Thomas Isaac's additional private secretary M.Gopakumar has come forward against Devikulam sub collector Renu Raj.

He blamed the bureaucrats for blocking construction activities at the hill-regions in the name of ecological effects. He also pointed out the protests against Kasturirangan and Gadgil reports.

"There is a group of bureaucrats in the All India Service who have no responsibility to anyone. Renu Raj is also such a person", he said. He also mocked the bureaucrats that they are implementing the law strictly in an inhumane manner.