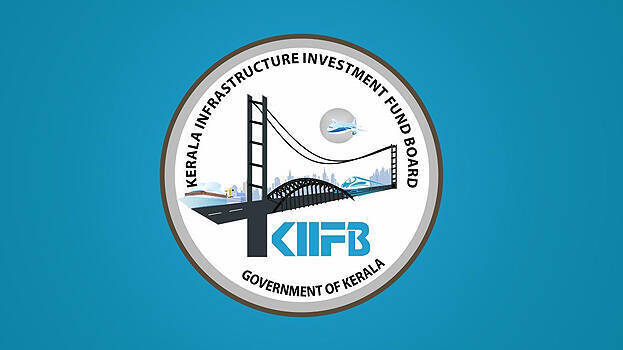 THIRUVANANTHAPURAM: The Enforcement Directorate has registered a case against KIIFB, an institution under the state finance department, for accepting foreign funds without the permission of the central government. KIIFB CEO KM Abraham and Deputy CEO have been asked to appear for questioning.
They will be questioned next week. The ED stated that KIIFB had violated the Foreign Exchange Management Act (FEMA). Bank chiefs with KIIFB accounts have also been issued notices for questioning. The notice was issued to the head of Axis Wholesale Bank, KIIFB's banking partner.
The ED alleged that KIIFB issued the masala bond and received foreign funds without central approval. The notice was issued on the basis of the CAG report. It is learnt that the ED had found widespread irregularities during the preliminary investigation.