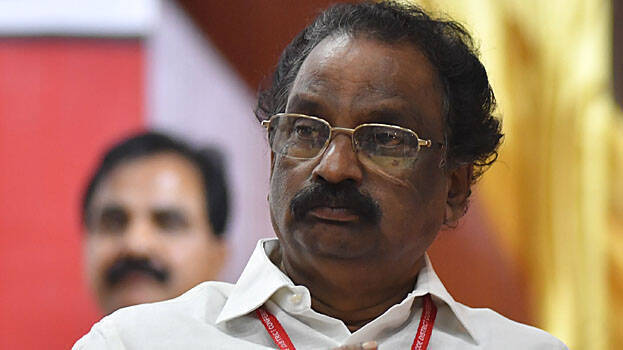 THIRUVANANTHAPURAM: Minister A K Balan came with a response on the controversy addressing Chief Minister Pinarayi Vijayan as Captain. Call him Captain or Comrade, why stoking a controversy in it, he asked.
Balan said people call him in many names out of love. I call him Vijayetta. P Jayarajan had responded saying party is the captain. Communists don't get lured to personal worship. People's assurances are to the party and the Left Front and not to individuals, he clarified in a Facebook post. This had led to a great deal of discussions.

What P Jayarajan said is true, the chief minister said. He also made it clear that the party is the captain. Pinarayi said that his style is to be vigilant for the communists.